Your pet's dental health is an important part of their overall health. Learn how dental disease can be easily prevented by visiting your veterinarian regularly for dental examinations and cleanings.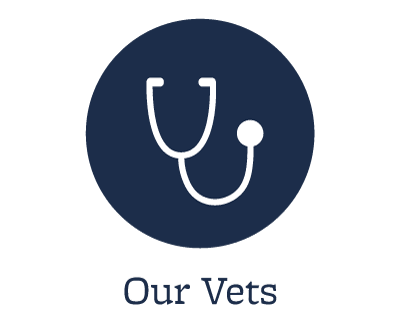 Our Veterinarians are ready when your pet needs us and strive to provide personalized, compassionate care. Learn more about our team and contact us today!
Welcome to Countryside Animal Clinic
Countryside Animal Clinic of Sterling has been caring for pets and their families since 1986. We are a full service small animal hospital serving dogs and cats. Our veterinarians and skilled staff members are committed to providing quality medical care throughout the life of your pet. Our veterinary services and facilities are designed to offer preventive care for healthy pets, early detection and treatment of disease as your pet ages, and complete medical and surgical care including spays and neuters. We believe that "healthy pets are happy pets" so our goal is to meet the needs of your pets so they may be fully functioning members of your family. We even offer boarding for times when you are away.
Countryside Animal Clinic offers a multitude of services to care for your pets. We have developed specialized wellness programs geared towards every life stage for dogs and cats. Within the context of every wellness visit, we offer a comprehensive physical examination, individualized laboratory testing, and custom vaccination protocols based on your pet's risk factors. We also make nutritional and weight loss suggestions, provide dental health assessments, and offer behavioral counseling as indicated. Additionally, we have a fully stocked pharmacy, including heartworm preventatives and flea & tick control–we'd be happy to make a recommendation based on the individual needs of your pet.
Have you heard of canine influenza or H3N2?
There have been recent confirmed cases in 8 states and while not transferrable to humans, it is highly contagious to dogs. In some cases, dogs may not show symptoms but be carriers of the infection for up to 24 days. You can find information regarding Canine Influenza by clicking here, including symptoms and prevention tips. If you have any questions or concerns, please do not hesitate to give us a call and we would be happy to speak with you!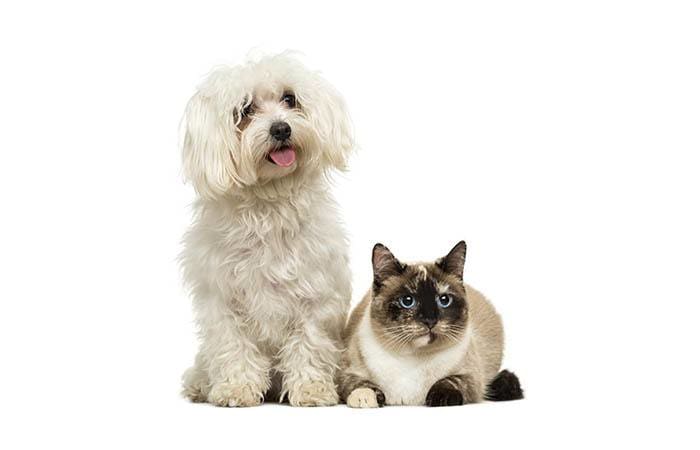 Our Services
We are continually updating our veterinary services to provide you with exceptional service. We offer Pet Portals to our clients who have provided us with e-mail addresses to be able to manage your pet's health online. Using this service, you can now request appointments, medications, and special diet refills, verify vaccination status, and upload a photo of your pet into your account. These are just a few of the new offerings available through Pet Portals.
Stay Connected with Countryside Animal Clinic
We understand the special role your pet plays in your family and are dedicated to becoming your partner in your pet's health care. We treat your pet as we would our own. Our goal is to practice the highest quality medicine and surgery with compassion and an emphasis on client education. Our entire healthcare team is committed to providing personal attention to the unique concerns of each individual pet owner.