Our Veterinarians
When a family member is under the weather or suffering from discomfort, he deserves the attention of a caring, competent physician with the skills to diagnose his ailment and the compassion to treat him with tenderness.
At Countryside Animal Clinic, an expert staff of veterinarian doctors and a skilled team of technicians are here to do just that. Under the directorship of our highly skilled veterinary doctors, your pet is always in good hands. We're ready when your pet needs us.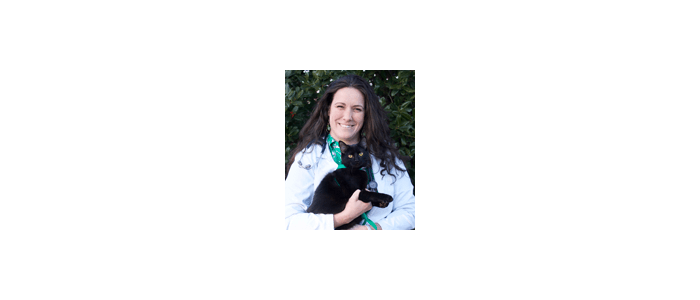 Dr. Jennifer Griffing (Managing DVM)
Bio coming soon!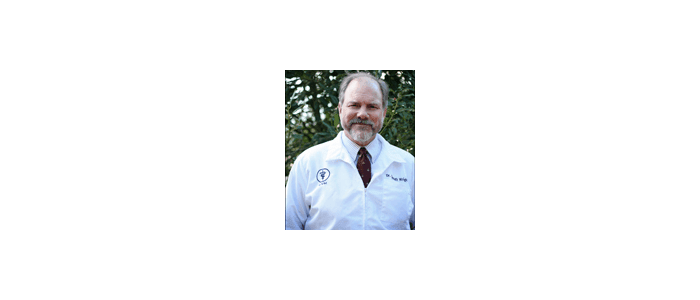 Dr. Kenneth G. Wright (Managing Veterinarian)
Dr. Ken Wright graduated from Ohio State College of Veterinary Medicine in 1979. He worked for a mixed animal practice before acquiring Parkway Veterinary Clinic in 1984. Dr. Wright practiced at Parkway, located in Burke, VA as owner & Chief of Staff until joining Countryside in 1992. Dr. Wright's vision for the clinic is to provide thorough, progressive treatment. He loves the challenge of medicine and views his work as a means of combining a lifelong enjoyment of science, biology, and animals. Dr. Wright is a nature enthusiast, and when he's not in the marsh or by a trout stream, he enjoys spending time with his teenage sons.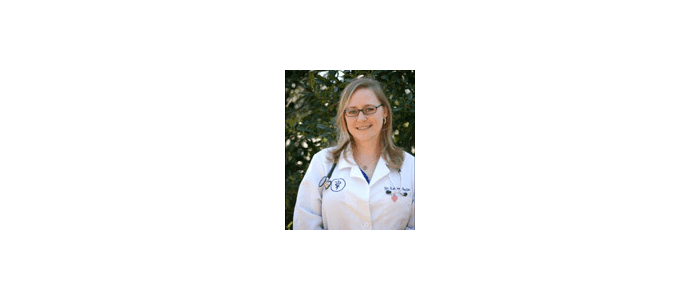 Dr. Kathleen Werden (Associate Veterinarian)
Dr. Kathleen Werden joined Countryside Animal Clinic in June, 2008 after graduating from Michigan State. She has a strong interest in internal medicine, and enjoys challenging surgeries & researching complex cases. In her spare time, Dr. Werden likes hiking, alternative music, and her 2 dogs & 2 cats.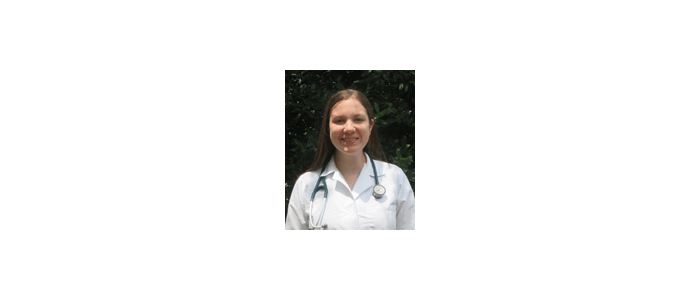 Dr. Heather Kleisler (Associate Veterinarian)
Dr. Heather Kleisler is a recent graduate of Virginia-Maryland Regional College of Veterinary Medicine. She is very excited to begin her career of helping animals and their families at Countryside Animal Clinic. She has a strong interest in preventive medicine, internal medicine, and ophthalmology. In her spare time, she enjoys playing piano, horseback riding, and reading.